Deadline: November 4, 2022
Applications are open for the Tourism Hackathon Nigeria 2022. The objective of the Hackathon is to create digital tools for the Domestic Travel and Tourism that would enable the industry imagine and deploy innovative, safe and sustainable experiences for consumer and business travelers across the country.
In this competition, you are invited to submit proposals for scalable and sustainable applications that can serve as a reference point for the Nigerian tourism sector. The top 5 proposals will be invited to a physical hackathon at the UNWTO Global Tourism Conference to be held in Lagos, and the overall winners will receive prizes, as well as invitation to startup accelerator programmes, mentorship and other resources to build out their solution.
Prizes
Other benefits include:
Eligibility
Judging Criteria
Application
Submission of interest must all be completed before November 4, 2022 for you or your team to be eligible for the final stage holding at the UNWTO Global Conference on November 14.
For more information, visit Tourism Hackathon Nigeria.
Jude Ogar is an educator and youth development practitioner with years of experience working in the education and youth development space. He is passionate about the development of youth in Africa.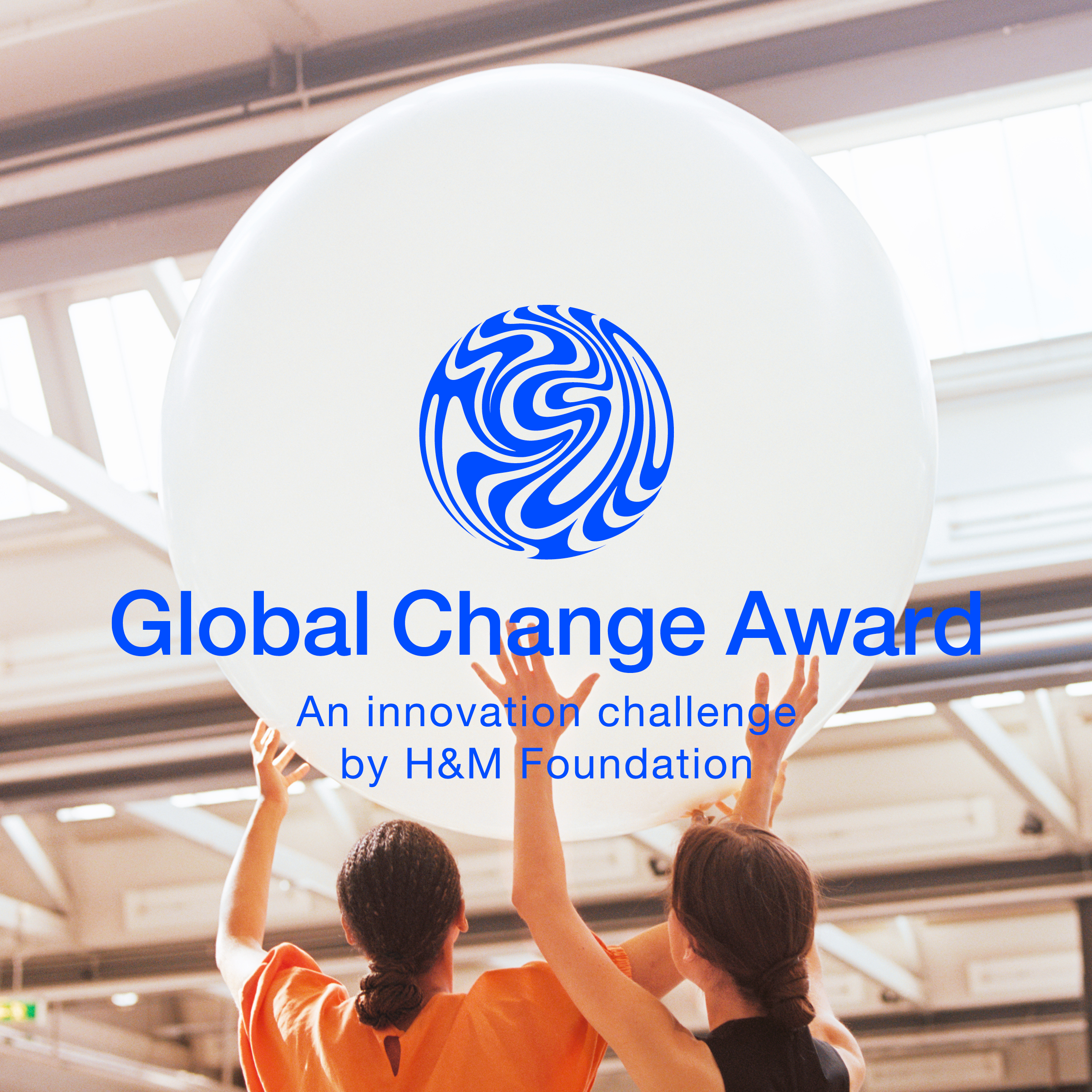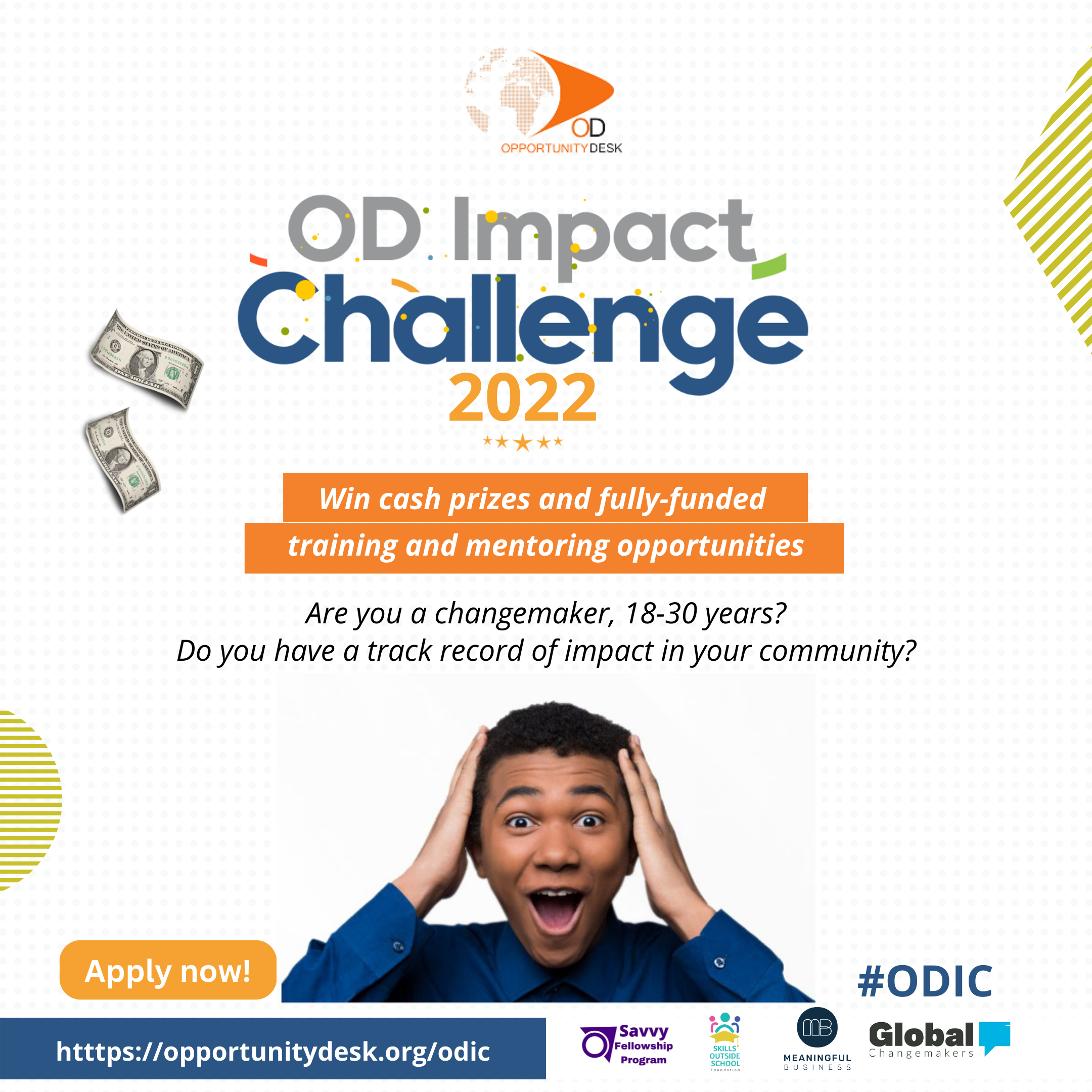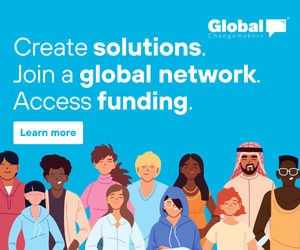 Subscribe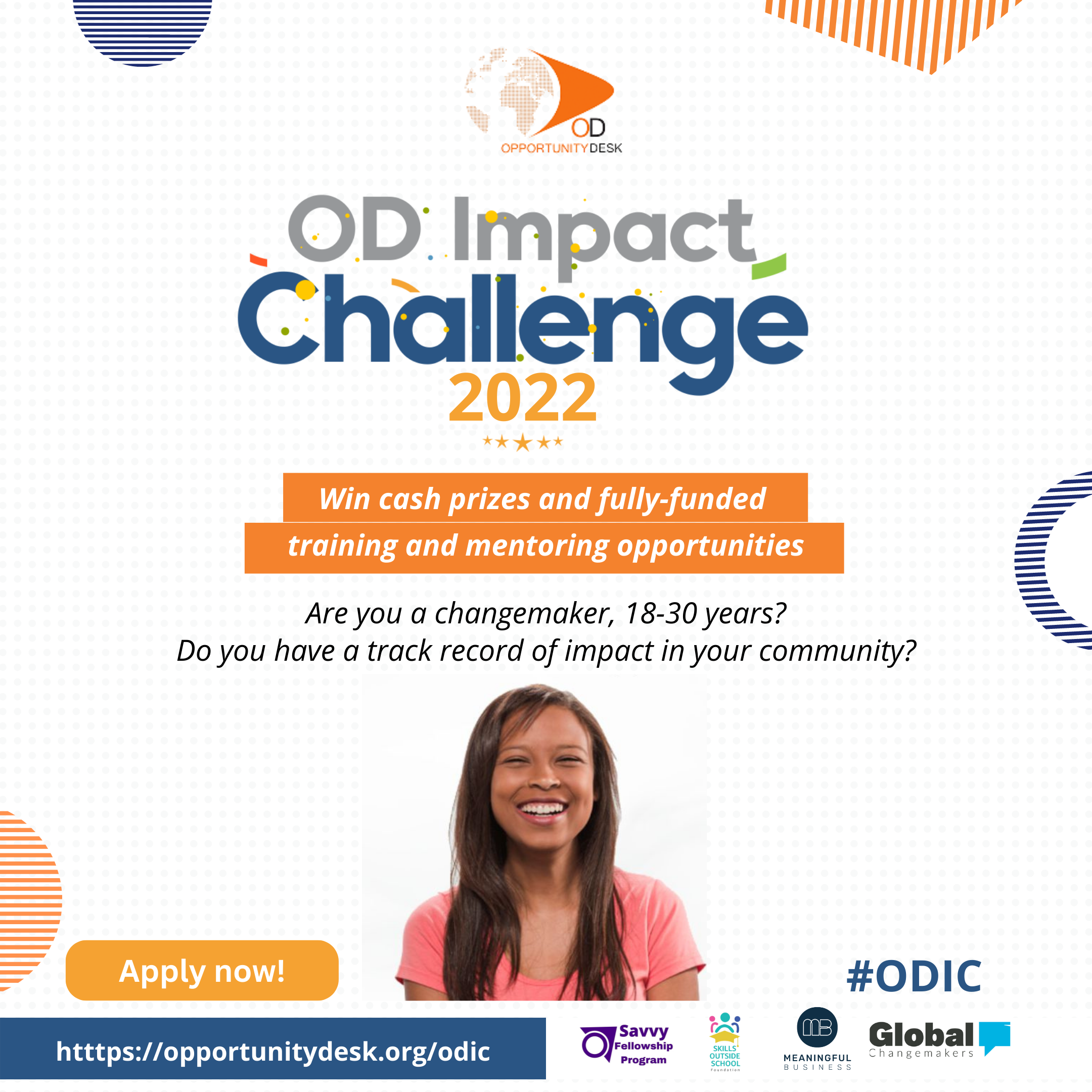 Select Global and any other












Opportunity Desk © 2022
Opportunity Desk
Don't miss your chance to get personalized opportunities to unlock your dreams, connect with mentors and more at a huge discount.
No thanks, I'm not interested!